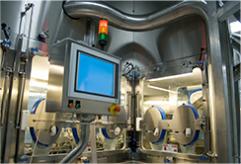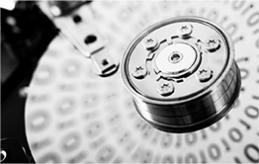 manufacturing engineering support
Design for Manufacturing (DFM). Design for Cost (DFC). Design for X (DFX). Regardless of which term your industry uses, SWEMCO utilizes proven technical resources in designing products at the least cost. Our engineers are proactive in identifying potential problems. Process controls, statistical analysis, first article review and first pass yield maximization all contribute to developing the most robust and reliable manufacturing process possible.
Design Engineering
SWEMCO offers project management service addressing Customer needs from "cradle to grave." SWEMCO's degreed engineering staff will assist in defining the project specification, completing proof of principle protocols, assembling validation units, manufacturing prototypes and supporting submission for UL CAE or other required certifications. SWEMCO will support your needs from the idea to commercialization.
Sustaining Engineering
SWEMCO sustaining engineering services may extend your products life cycle by remaining competitive in a fast paced, changing environment. This includes:  engineering product improvements for additional functionality; designing out material obsolescence; meeting new regulatory requirement like ROHS or REACH; creating test platform for greater reliability; and on-going cost-downs to improve profitability.
Engineering Services 
SWEMCO is keenly aware of the benefits of a sound design for manufacturability review.  We offer DFM courses to customers' internal engineering departments, where we also review our extensive experience with layout design of complex, high-density printed circuit boards, inclusive of BGAs, high layer counts, controlled impedance, thermal requirements and EMI noise reduction.
RoHS Conversion and Design
Microprocessor System Design
Mechanical System Design
Computer-Aided PCB Layout
Digital Design and Development
Analog System and Circuit Design
Software and Firmware Development
Chassis and Enclosure Design
Prototype Development and Fabrication
Through Hole to Surface Mount Conversion
Design and Manufacturability Review
Testability Review
On-Board Programming of ISP Devices
Failure Analysis
Temperature Cycling
System Level Stress Testing
Functional Test Development
System Level Test Integration
SWEMCO design services are not certified to AS9100D and ISO 9001:2015