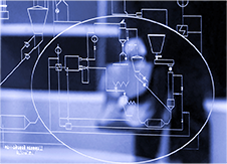 who we are...
SWEMCO is a certified electronics assembly manufacturer offering turnkey manufacturing, product realization and logistics services for measurements and control, medical equipment, telecom, datacomm, avionics and aerospace, precision industrial controls and clean energy industries.
There is no standard product at SWEMCO. Each assembly is produced to your unique specifications, providing you a single reliable source with zero tolerance for error. 
And that's what SWEMCO delivers.
who we build for...
Since 1965, SWEMCO has built its business and reputation on exceeding the expectations of its clients, delivering on-time and on-budget to companies across the country as well as around the world: Fortune 500 companies, government entities and privately-held businesses throughout North America and the world. They are industry leaders, innovators and some pretty tough customers who demand not only consistent quality, but exceptional value and service. 
One glance and you'll know you have found the right manufacturing partner.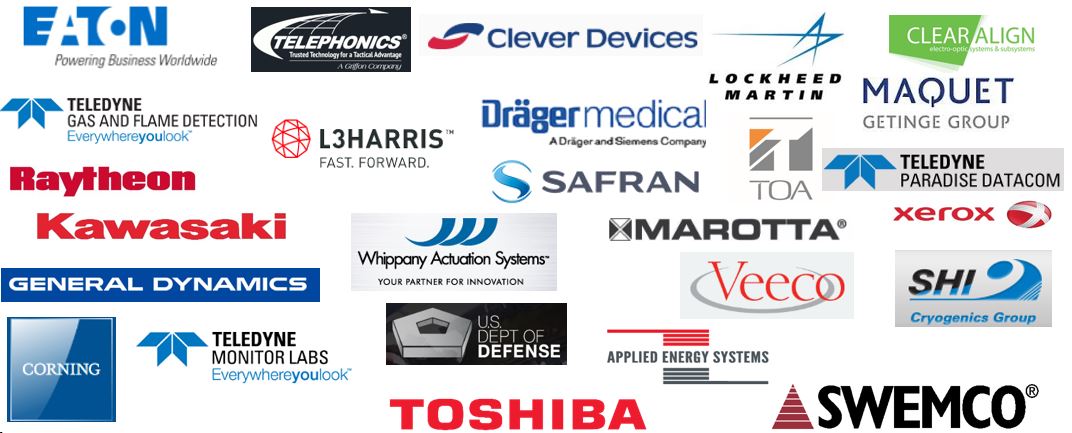 how we build the customer experience
We don't just build electronic assemblies. We build experiences and relationships with our customers. Here's how do we do it.   Read more…
components to success
For us, success all comes down to three things…   Read more…