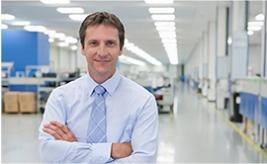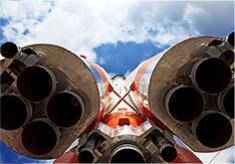 consulting
SWEMCO understands that the selection of a manufacturing partner is one of the most important decisions your firm will make. You want a trading partner who can support your company's image, your product design demands, and project timelines. SWEMCO can quickly integrate knowledge with our intellectual resources to enable you to turn your business and product concepts into reality.  
needs assessments
Are the testing protocols robust enough and cost justified? What materials are obsolete? What quality certifications are required? Is it ready for a prototype run? What about a pre-production run?
These questions – and more – need to be raised, answered and assigned their appropriate place in the development process. At SWEMCO, our Needs Assessments process is effective in taking the "big picture" concept and drilling deep into the details. The resulting plan allows for a systematic approach to implementation.