Moorestown, NJ Headquarters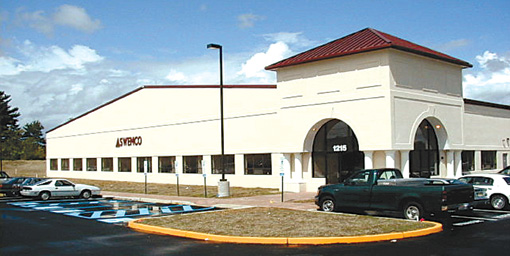 contact our sales team today!
Whether you are releasing an RFP or need to talk through an upcoming project, our sales team is just a visit, an email or a phone call away.
headquarters
SWEMCO
1215 North Church St
Moorestown, NJ 08057
phone/email
856.222.9900 main
856.222.0700 fax
directions
Click here to download directions and a map to our headquarters.
This PDF also contains directions to travel directly to and from our two facilities.